Robyn to release 3 albums in 2010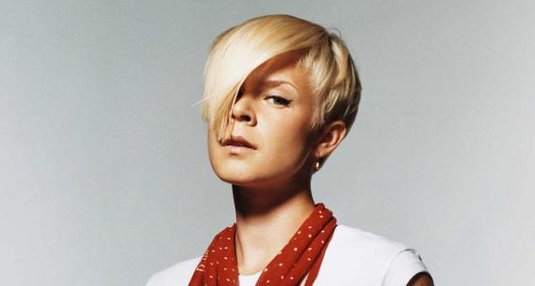 Scandinavian popster Robyn has announced she will follow up her eponymous debut by releasing three new albums this year, kicking off with Body Talk PT 1 on June 7.

It's a bold move, and one that Robyn explained by saying: "I've got all these great songs so why not? It's been five years since Robyn and I didn't want to wait with a release until they are all recorded, so I decided to start putting them out right away. I also can't wait to play live again and this enables me to tour and record at the same time. I just want to keep making music."
Diplo, Royksopp, Kleerup and Klas Ahlund are among the contributors.
Opening with the rather uncompromisingly titled "Don't Fucking Tell Me What To Do", the album promises to be another musical tour de force.
To kick things off, a taster for the album "Fembot" can be heard now on www.robyn.com
Body Talk 1 tracklisting:
1. Don't Fucking Tell Me What To Do
2. Fembot
3. Dancing On My Own
4. Cry When You Get Older
5. Dance Hall Queen
6. None Of Dem
7. Hang With Me (acoustic)
8. Jag Vet En Dejlig Rosa