Juno Podcast: Disco 7 (Faze Action)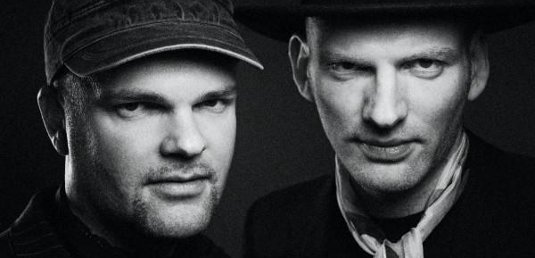 The first brothers of disco are back with another podcast exclusive to Juno.
Faze Action mix up the best in new and classic disco downloads – from Manolo to Arthur Russell – in the seventh instalment of their Juno podcast series.
As always, you can subscribe to the chart via iTunes here and buy the individual tracks in the mix from Juno Download here.
Tracklisting:
1. Arthur Russell: Thats Us Wild combination – Audika Us
2. Messengers: 1st Left – Messed 07.05
3. Jacques Renault: Normans Fire – Hole In The Sky
4. Love Birds: Out Into The Night – Om Us
5. Manolo: Commando – Delusions Of Grandeur
6. Zepp 001: Don't Sleep – Delusions Of Grandeur
7. Roberto Rodriguez feat Max C: About This Love (Crazy P remix) Compost Black
8. Los Charly's Orchestra: Funkanova (80s Cosmic electro Mix) -Imagenes