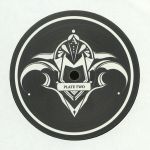 Cat: ARTKLP 002PT2. Rel: 02 Oct 17
J:Kenzo - "Intalek" (Resound remix) (5:50)

TMSV - "Sprite" (4:23)

Compa - "Lampin" (3:55)

Argo - "That Fresh" (5:46)
Review: As you'd perhaps expect, the second part (or "plate") of Artikal's The Architects Volume 1 compilation is full of deep and weighty treats. Fittingly, label boss J:Kenzo steps up first, offering Resound the chance to turn "Intallek" into a crunchy, snare-heavy revivalist jungle treat. TMSV take an altogether deeper route on "Sprite", peppering a tribal dubstep rhythm and moody sub-bass line with clandestine electronics and foreboding effects, before Compa slows things down via the melancholic bass science of "Lampin". Arguably best of all, though, is Argo's pleasingly melodious deep dubstep roller "That Fresh", which fittingly rounds off a fine EP.
…

Read more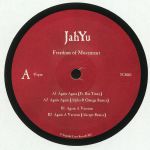 Cat: TCR 002. Rel: 23 Oct 17
Again Again (feat Ras Tinny) (4:41)

Again Again (Alpha & Omega remix) (4:40)

Again A Version (4:26)

Again A Version (Akcept remix) (4:51)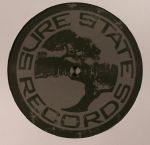 Cat: SSR 003. Rel: 29 May 17
King Of Kings (4:43)

King Of Kings (dub) (4:57)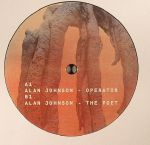 Cat: RCL 001. Rel: 15 May 17
Operator (5:11)

The Poet (6:10)
Review: Caski & Near's Raincloud launches in the best way possible... On vinyl with an exciting new innovative talent and a sound that's like no other. "Operator" is the dancefloor-focused jam with its smouldering drums and pressurised subs and textures. "The Poet" is pure modern jazz with its elastic fractured drums, wheezing horns and a heavy, crucial narrative. A precision launch release; Raincloud are starting as they mean to progress.
…

Read more