Items 1 to 3 of 3 on page 1 of 1
Cat: RWX 01.
Minimal/Tech House
Nilut

Tevoim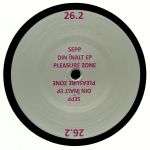 Cat: PLZ 0262. Rel: 15 Mar 18
Minimal/Tech House
Florile Inaltimi (12:26)

Valtul Rozelor (14:11)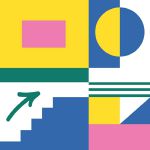 Cat: ACME 005. Rel: 12 Jun 17
Minimal/Tech House
Sepp - "Cantecul Fusului"

Alex Font - "Murph"

Alex Font - "Mambo 3"

Alex Font - "Listen To Me"
Review: Alex Font's Acme Records has been steadily gathering momentum over the past two years on the strength of the label boss' own productions, but now the Spanish producer is throwing the doors open to his friends, inviting Romanian talent Sepp to join in the fun and games with the instantly engrossing "Cantecul Fusului". It's a thoroughly classy slice of minimal house imbued with all kinds of organic elements to soothe limbs and massage minds amongst the up all night contingent. Font then takes over for the B side with three tracks that veer between classic minimal techno, tough jacked up house and an experimental skit to finish the record off.
…

Read more
Items 1 to 3 of 3 on page 1 of 1