Items 1 to 3 of 3 on page 1 of 1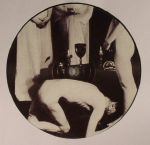 Repentant (version) (6:37)

Judgement Dub (7:24)
Review: Bristol's finest Jules Smith aka October is back with more reduced EBM mutations following up the dusty and rusted experiments ts as heard on his great Death Drums cassette on No Corner just last year, not to mention 2015's wicked Black Body Radiation. It's the second edition of his new eponymous imprint here. On the A side we have "Repentant (version)" a grotty acid slow burner that squeals away menacingly above the seething dirt of vintage drum computers. On the flip "Judgement Dub" goes for an early Chicago vibe somewhere between Jamie Principle and K. Alexi with its haunting pads and funk bass supported by spitfire rhythm patterns and morose atmosphere that's geared for the early morning hours of a sweaty Berlin basement party.
…

Read more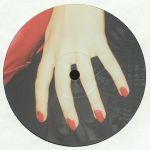 Cat: OCT 03. Rel: 11 Oct 17
Techno
Distant Visons (6:05)

Raw MF'r (6:26)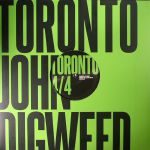 Cat: BEDTORVIN 4. Rel: 17 Dec 14
Minimal/Tech House
October - "Homo Sapiens"

D'Julz - "Remember"

Quivver - "Paper Lunch"

Sunshine Jones - "The Sun"
Items 1 to 3 of 3 on page 1 of 1