Items 1 to 3 of 3 on page 1 of 1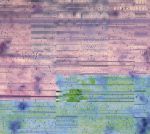 Cat: FUR 100CD. Rel: 08 Feb 16
Experimental/Electronic
Steppin' Stone

Polaris

Hyperboreal

Om

Be Well

The Rest Is Noise
Review: Having started his musical adventure in the mid-2000s as a maker of atmospheric techno, Manuel "Nuel" Fogliata switched focus in 2011 to deliver a debut album packed with odd downtempo shapes and crackling experimental electronics. This belated follow-up is, if anything, even more unusual, sitting somewhere between creeping drone textures, bleak industrial electronica, otherworldly ambience and dystopian white noise. There is flickering beauty to be found amongst the alien soundscapes - see the grandiose, sharpened drone of "Be Well", and the icy pulse of "Polaris" - but it's largely the more extreme moments that make the album such an intriguing listen.
…

Read more
FORTHCOMING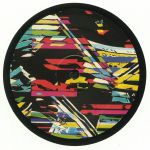 Cat: REPITCH 01LPEP1. Rel: 09 Oct 17
Techno
Pinch - "No Justice" (part 2)

Ascion - "Getaway Highway"

Nuel - "Biopunk"

Galaxian - "Show Of Force"

Drvg Cvltvre - "Dead & Gone"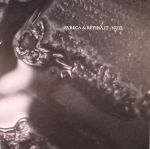 Cat: KON 005. Rel: 03 Apr 17
Techno
Svreca & Retina.It - "Avenza" (7:14)

Svreca & Retina.It - "Aquatermae" (7:04)

Nuel - "Luna" (4:54)

Nuel - "Uniforms" (5:05)
Items 1 to 3 of 3 on page 1 of 1