Items 1 to 3 of 3 on page 1 of 1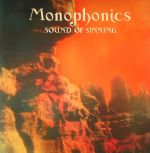 Cat: TSMPLP 001. Rel: 29 Jul 15
Psych/Garage Rock
Lying Eyes (2:54)

Sound Of Sinning (3:43)

La La La Love Me (3:20)

Promises (4:41)

Falling Apart (4:53)

Hanging On (3:33)

Strange Love (4:18)

Find My Way Back Home (3:10)

Holding Back Your Love (4:30)

Too Long (feat Ben L'Oncle Soul) (4:01)

Everyone's Got... (4:03)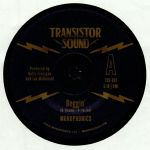 Cat: F TSR 007. Rel: 12 Mar 18
Soul
Beggin' (3:04)

Beggin' (instrumental) (3:08)
Review: Longstanding San Fran soul troupe Monophonics celebrate the release of their fifth album last month with this cheeky 45". Taking The Four Seasons' forever-faved standard "Beggin'" and adding their own uptempo charm, polished guitars and yearning vocals, it's an impressive and respectful cover that's backed up all the way with a stone cold instrumental on the B. Some classics never grow old...
…

Read more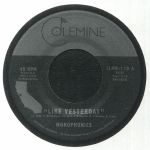 Cat: CLMN 110. Rel: 20 Apr 11
Funk
Monophonics - "Like Yesterday"

Destruments - "Freedom"
Items 1 to 3 of 3 on page 1 of 1