Items 1 to 2 of 2 on page 1 of 1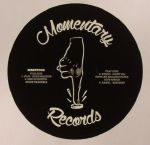 JDJX - "Disco Machine" (7:36)

Ben Houghton - "Night Channels" (6:07)

Hymns - "Giant 90s Rephlex Analord Based Love Affair" (7:16)

RAMBL - "Reigning" (5:26)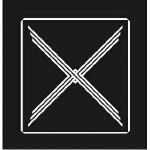 Cat: CDRX 001 (DIMENSIONS). Rel: 17 Oct 16
Deep House
K15 - "Rain Meditation"

Lismore - "Biffa"

FYI Chris - "Sugar"

Ben Houghton - "Market House"
Review: Long celebrated as a hub for new producers to showcase their talents, CDR return to the releasing game in partnership with Dimensions Festival. Up and coming house heads K15 and FYI Chris reportedly invited Lismore and Ben Houghton to take part in this collaborative release, resulting in four tracks that wouldn't sound out of place soundtracking a balmy afternoon dance on the Adriatic Sea. Oozing quality and soul throughout, there's a distinctly laid back flavour to the house on offer across this release, although FYI Chris add a touch more bite with their grubby lo-fi synth lines on "Sugar".
…

Read more
Items 1 to 2 of 2 on page 1 of 1